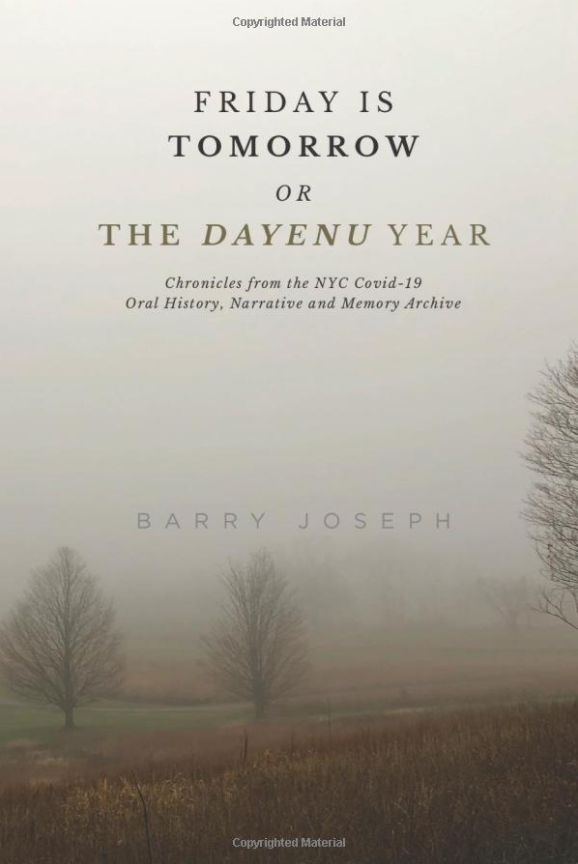 Friday is Tomorrow or The Dayenu Year
Chronicles from the NYC Covid-19 Oral History, Narrative and Memory Archive
by Barry Joseph
Friday is Tomorrow, or The Dayenu Year is a true story of learning to grieve and thrive during the first year of the COVID-19 Pandemic. Within the first month of the lock-down, the author loses his father to the disease and then, soon after, his job.
Through the support of his family, friends, and community, Friday is Tomorrow tells the uplifting story of how one man learns to maintain traditions in a time of uncertainty while reaching for his dreams.
At times moving, at times humorous, the ups and downs of this New Yorker were originally penned (quite literally, with a physical pen) for Columbia University's NYC Covid-19 Oral History, Narrative and Memory Archive. Edited together for the first time, Friday is Tomorrow is more than just an opportunity to read one person's struggle with the world wrought by the recent pandemic.
It is an invitation to take the time and space you need to consider and better understand your own story.
Just do whatever this man says. He loves me so he has good taste.
Barry Joseph is a published writer and public speaker with more than 25 years as an expert in digital experience design. Before opening his own consultancy in 2020 (documented in dramatic fashion within this very book) he worked full time at the Girl Scouts of the USA, the American Museum of Natural History, and Global Kids, Inc., among others. He is a cis male living in Queens with his wife and two children.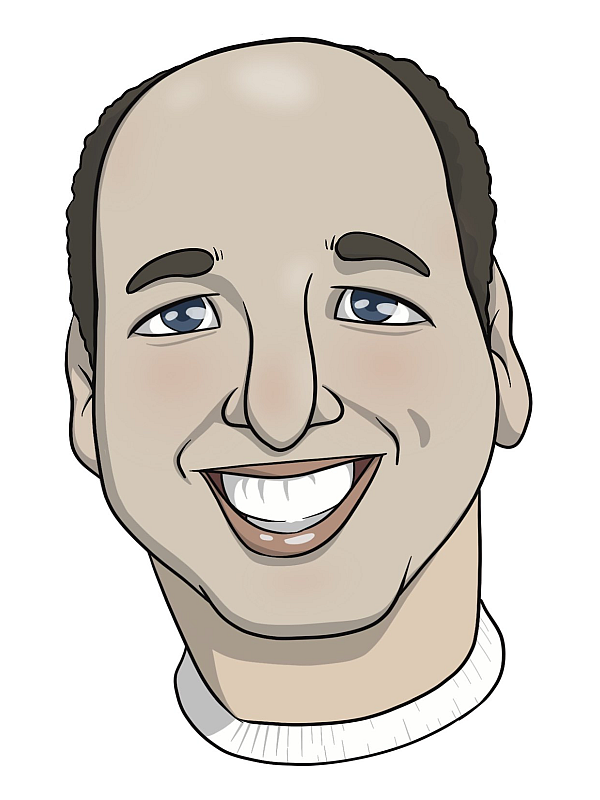 Each time I read it, I pick up on something I didn't previously notice–mainly all the commonalities we share. It really is a gem and a valuable story and part of history!