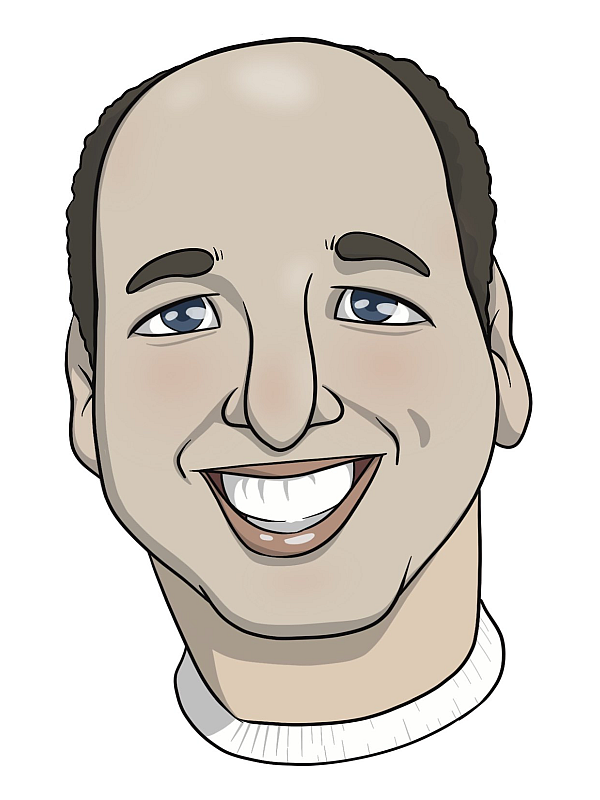 Barry Joseph is a published writer and public speaker with more than 25 years as an expert in digital experience design. Before opening his own consultancy in 2020 (documented in dramatic fashion within this very book) he worked full time at the Girl Scouts of the USA, the American Museum of Natural History, and Global Kids, Inc., among others.
His first book, Seltzertopia: The Extraordinary Story of an Ordinary Drink, came out in 2018. Visit seltzertopia.com
His next book – Touching the Flame: a Toolkit for Digital Design in Museums – will be published by the American Alliance of Museums/Rowman & Littlefield in 2022.
He is a cis male living in Queens with his wife and two children.
If you want to know more about Barry, just read this book.